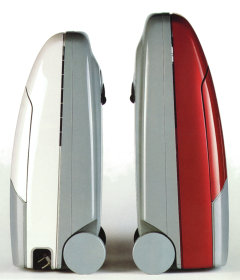 Tell us about your ideas and we will put them into the right shape. We design your drawings of components and tools on our modern 3D-CAD/CAM System. The outcoming NC-programmes can be applied directly to our machines.

Modifications can be done even at planning stage. On request we produce illustrative prototypes for you.

NEW! With our highly precise DEA OMEGA Coordinates measuring device, we measure and digitalise your individual objects. Challenge our skills.